Sentinel is a premier provider of top-quality American-made products and a leader in the industry with over three decades of experience. We are dedicated to delivering exceptional customer service and take great pride in our attention to detail. Our mission is to transform your outdoor space from ordinary to extraordinary, creating a beautiful and inviting environment for you and your family to enjoy.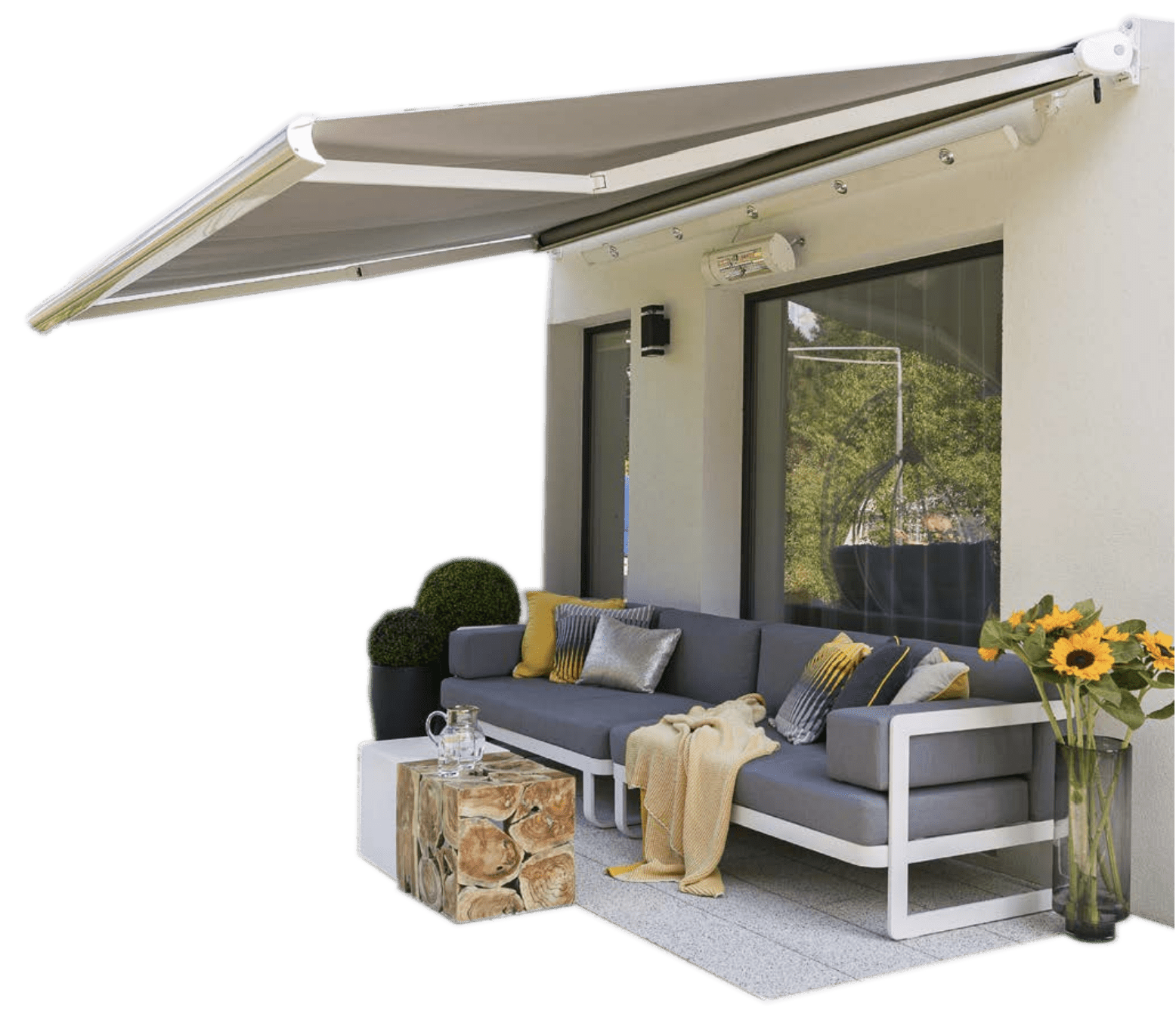 Dedicated to providing superior quality American-made products, exceptional customer service, and a commitment to sustainability.
At Sentinel, our mission is to provide our customers with the highest-quality American-made products, exceptional customer service, and a commitment to sustainability. We believe that by focusing on these key areas, we can make a positive impact on our customers, our community, and the environment.
Our vision at Sentinel is to be the premier provider of American-made products in our industry. We strive to be a leader in innovation, sustainability, and customer satisfaction, and we're constantly working to improve and grow our business. By staying true to our values and putting our customers first, we believe that we can achieve our vision and create a better future for everyone.
With a commitment to honesty, quality workmanship, and efficient installation, our team is dedicated to providing superior products and service at a competitive price.
Superior workmanship and care
Efficient and fast installation
Competitive pricing and Reliable
Experience American-made quality, trusted service, and eco-conscious solutions with Sentinel.

Expert Installers
We take pride in our workmanship, and our team is dedicated to ensuring that every installation meets our high standards of quality.

Fast & Reliable Support
Trust our team to provide fast and reliable support. With Sentinel, you can count on us to be there for you when you need us most.

Highest Quality
From our American-made products to our rigorous quality control processes, our commitment to excellence is reflected in everything we do.

Smart Management
From voice-activated controls to smart home automation, our smart management options bring a new level of sophistication and ease to your outdoor spaces.
Discover the Benefits of choosing Sentinel
Get in touch with us today to discover how our commitment to superior products at a competitive price is rooted in a heritage of honesty, quality workmanship, and efficient installations.